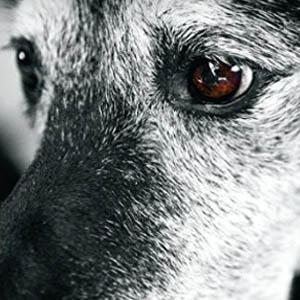 Your Pet is Never Too Old for Grooming
Older pets experience aches and pains that are similar to humans. They can be uncomfortable from joint issues or tire very easily, but being clean definitely helps with their overall health and well being. Here are some issues to to keep in mind when bringing your elderly pet in for a groom.
Fancy schmancy cuts may be no longer appropriate for them. This grooming process can take a much longer time and can be grueling on the older lads and lasses. Getting them styled in a shorter do many be the best because it will take less time and leave them more comfortable for a longer period. This way they don't have to be groomed as often and that can be much less stressful on them.
At Sydnee's we also do our very best to make your pet comfortable. Whether they need a rest between grooming processes, or if they need to lay down to be groomed, we can and will do everything possible to make grooming easier on them!
More Stories Like This One