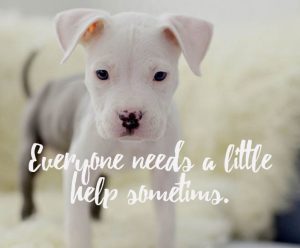 We are so Thankful for our Firefighters.
We all know that every summer California and other parts of the country experience dry season and with dry season comes fires. Our firefighters put their lives on the line everyday in order to protect our homes, our families and our pets.
Sydnee's Pet Grooming wants our local firefighters to know just how much we appreciate them so for our Septemeber Paw It Forward, we chose to give them and their family a break and groom their pets for free.
Even though there are not enough thank yous in the world to truly express how appreciated your efforts are, THANK YOU from the Sydnee's family.
More Stories Like This One