Start Working With Us
Looking for a great company and team to take your carrer to the next level?
Tired of feeling like your not going anywhere in your carreer?
Get Your Career to the Next Level
Join the Sydnee's team! We are a family-owned, award winning grooming salon with a great reputation. We currently have multiple locations and we keep on growing!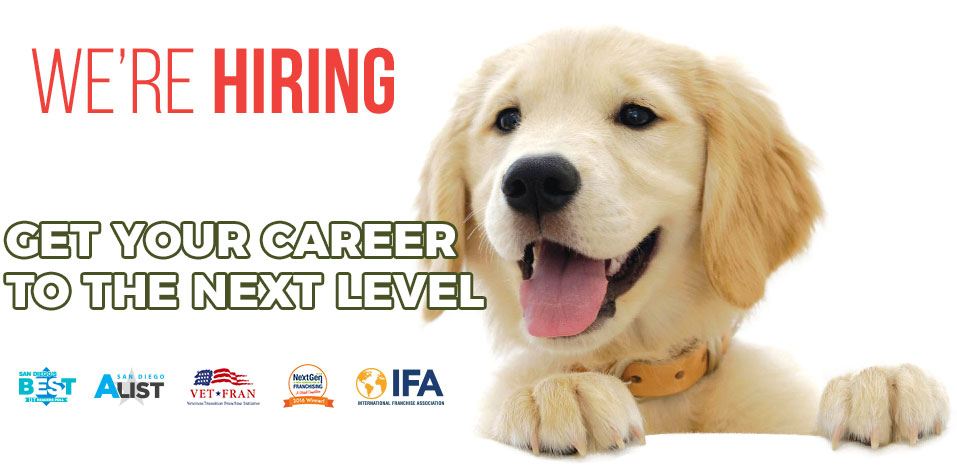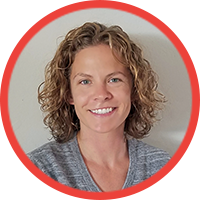 I have had the opportunity to grown and learn so much working for Sydnee's Pet Grooming. They have given me an amazing career that ensures my growth, where I get to do what I love and help innovate an industry I have so much passin for.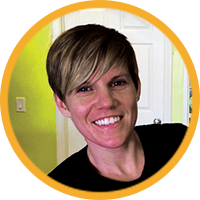 I spent years working for other grooming shops whose vision didn't reach very far. I learned about Sydnee's and their franchising opportunities and met with them right away. I am now in my third year and have already outgrown my current location.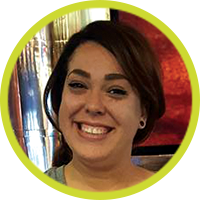 I have worked at Sydnee's Pet Grooming for almost 5 years and I absolutely love it. I have moved up and learned so much!